Empowering Agile Professionals
About AgilityMentor
We are a leading provider of personalized one-on-one Agile mentoring services. We specialize in helping individuals and organizations navigate the complexities of Agile methodologies and drive meaningful transformation. Our mission is in empowering Agile professionals with the knowledge, skills, and mindset they need to excel in their Agile journey.
Our Approach
We believe that Agile is not just a set of processes and tools, but a cultural shift that requires a deep understanding and adoption of Agile principles. We offer tailored mentoring programs that cater to the specific needs of each individual or team. Our experienced mentors bring real-world knowledge and hands-on expertise to guide you through the challenges and opportunities of Agile. Whether you are looking to enhance your skills, overcome obstacles, or take your Agile career to the next level, we are here to support you every step of the way.
Founder Story
AgilityMentor was founded by Manny Delarosa, an industry veteran with extensive experience working with organizations across the globe. Recognizing the common pitfalls and misconceptions in Agile implementation, Manny was inspired to create a mentoring service that focuses on the holistic aspects of Agile transformation. With a deep passion for sharing knowledge and empowering others, Manny has personally mentored countless professionals, helping them embrace the Agile mindset and achieve remarkable results.
Our Culture
We foster a culture of collaboration, continuous learning, and growth. We believe in building strong relationships with our clients, understanding their unique needs, and providing tailored solutions. Our mentors are not just experts in Agile methodologies; they are also passionate educators and facilitators who are dedicated to your success. We embrace diversity, respect different perspectives, and create a safe space for open communication and innovation.
What We Believe
We believe that Agile is a journey, not a destination. It requires continuous improvement, adaptability, and a commitment to learning. We believe in the power of mentorship to unlock individual and organizational potential. We believe in the value of collaboration, transparency, and trust. And above all, we believe that Agile, when implemented effectively, can drive positive change, foster innovation, and deliver exceptional results.
Our Clients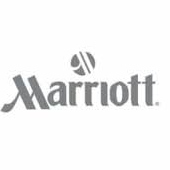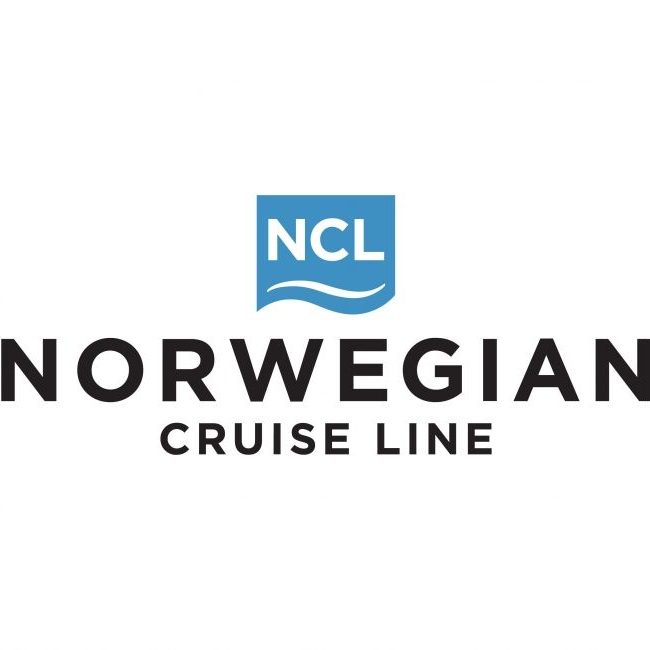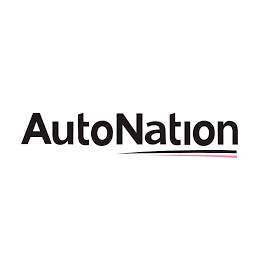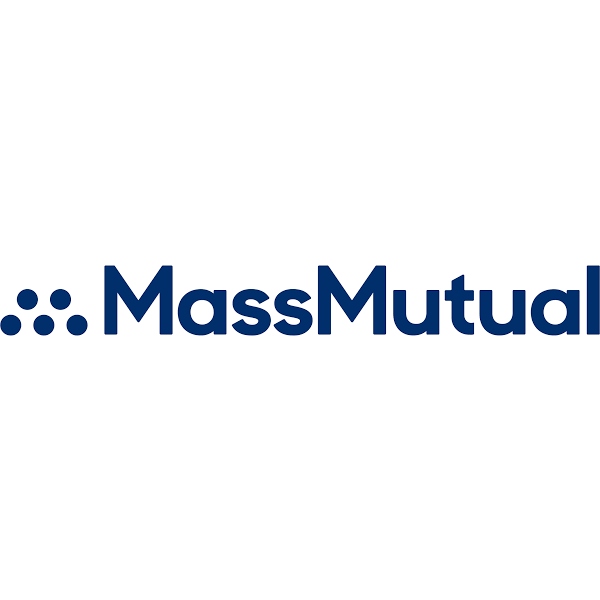 Join Us
Join us at AgilityMentor and embark on a transformative Agile journey that will empower you to thrive in today's dynamic business landscape. Together, we can shape the future of Agile and make a lasting impact.