Agile Mentoring for Agile professionals
Advance Your Agile Career with a Mentor by your side.
We specialize in delivering personalized 1-on-1 Agile mentoring for Agile professionals like you. Our experienced mentors will guide and support you throughout your Agile career, helping you overcome challenges, and maximize your effectiveness in your Agile role.
agile mentoring for Agile Professionals
How does Agile Mentoring work?
1. Book a Consultation
Start by scheduling a consultation with us to discuss your Agile needs and objectives.
2. Match with a Mentor
We carefully match you with a qualified mentor who has expertise in your desired areas of growth and development.
3. Receive Mentoring
Embark on a personalized mentoring journey, engaging in regular one-on-one sessions with your mentor
Ready to meet your mentor?
Start your Agile Transformation today with a complementary consultation!
Personalized Guidance for Success In Agile
Elevate your Agile Skills with 1-on-1 Agile Mentoring.
Our experienced mentors offer guidance rooted in real-world knowledge and hands-on experience, empowering you to navigate complex challenges in your Agile journey with confidence, knowing you'll receive practical insights and strategies that go beyond theory.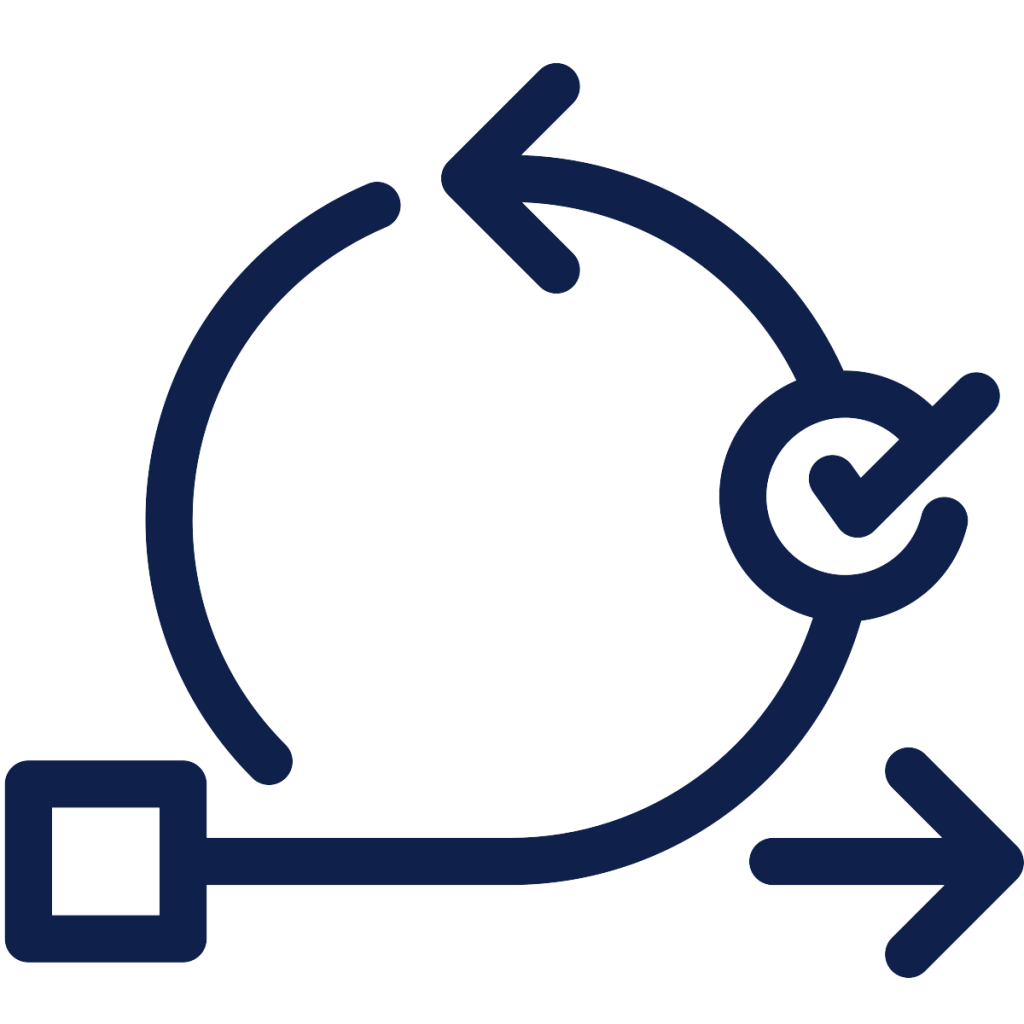 Success Stories from Our Agile Mentees
Don't Just Take Our Word For It
Hear what our clients are saying about their transformative experiences with our Agile mentoring services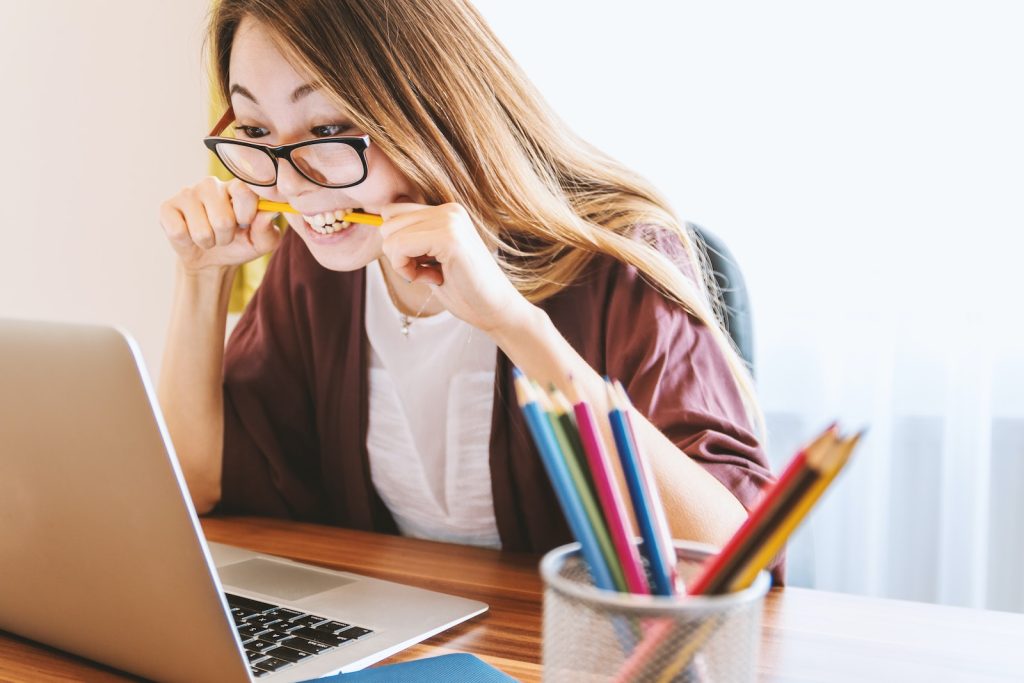 Take control of your Agile Career
Many professionals feel stuck and demotivated in their Agile Role.
Don't let the challenges hinder your progress and success. Experience the transformative power of our 1-on-1 Agile Mentoring service and take back control of your career.
Overcome Your Agile Challenges
Conquering Agile Together
We understand the unique obstacles you face in your Agile journey. Our personalized solutions are designed to address your specific challenges and guide you towards success. Whether you need to enhance collaboration, streamline workflows, or improve Agile implementation, our experienced mentors will be by your side supporting you every step of the way.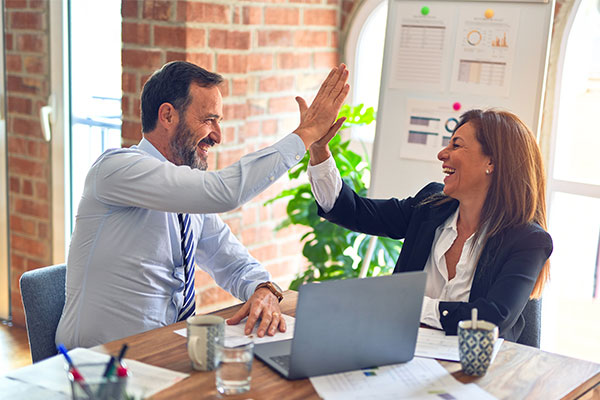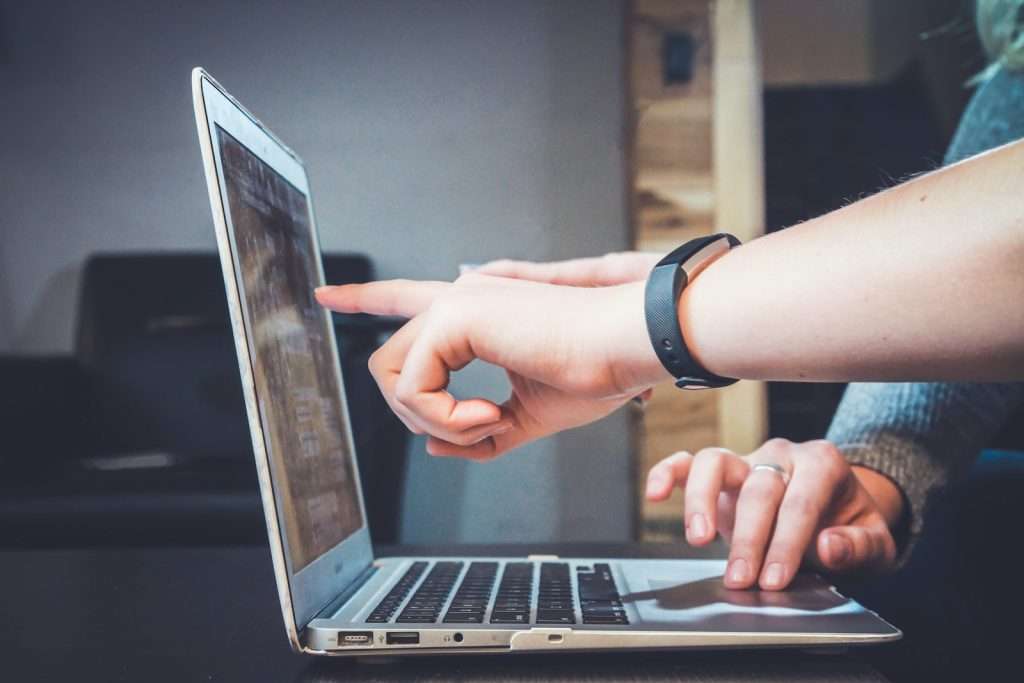 Accelerate Your Agile Growth
Empowering you with the Tools to Succeed
Gain the skills, knowledge, and insights you need to excel in your Agile role. Develop the confidence to take on new challenges and embrace change with ease. With our guidance and support, you'll break through barriers, expand your capabilities, and unlock new opportunities for success.